There are at least 2 ways to listen to our sermons online:
1. Listen through your internet browser
Head on over to our podcast feed on Castbox.FM to listen without having to download an app. Click one of the following links to proceed: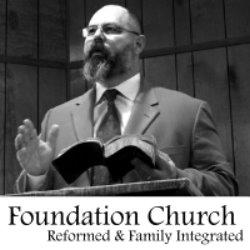 Foundation Church Sermons
2. Use your favorite podcast app
Download a podcast app to your phone or computer, and then search for "Foundation Church Ohio" to listen in!
Here are some apps we recommend:
iOS (iPhone) – recommendation coming soon
If you can't find us in your podcast app's search feature, here are the direct links to our podcasts that you can copy and paste into your app: